Congrats on choosing to seek out a higher education! College is going to be a blast and will also challenge you and help you grow as a person as you learn the knowledge needed to excel in life in your chosen career. As the first time on your own, college can be a bit overwhelming your freshman year as you try to navigate the new freedom, your classes, making new friends and more. But as you're navigating this new world, your eating habits will change and can cause you to gain weight known as the "freshman 15." The stress of your first year at college can really wreck havoc on your lifestyle, so if you'd like to avoid the dreaded freshman 15 here are some tips on how to eat healthier while in college: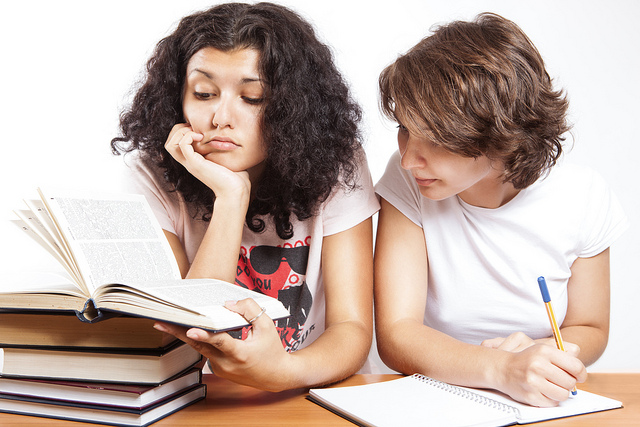 1. Avoid binge eating
When you're busy running to classes, studying and trying to get things done for school, you sometimes forget to eat and this can cause you to binge later. Instead, snack every three to four hours on healthy things like fruit, veggies and the like so that you don't eat everything in sight later on. Just remember that you need to snack healthy or else it won't count!
2. Eat breakfast
Usually, you wake up minutes before class and skip breakfast, but if you want to avoid gaining all that weight, you need to schedule in breakfast. Studies have shown that students who skip breakfast end up gaining more weight than those who make sure to get in a good, healthy breakfast. When you do so, you're less likely to be hungry later and won't overeat.
3. Be prepared
Eating healthy is all about being prepared. It's so easy to access junk food in college, so you'll need to make a commitment to stock healthy snacks in your dorm room when you are hungry instead of heading out to the vending machine to get some candy or chips.
4. Stay active
Even though you're walking to all your classes, don't forget to stay as active as you can. Grab a buddy and go out for a jog or follow fitness YouTube videos to get in a sweat!