On a cold night, besides a pillow and a warm blanket or a snug comforter, what would you need to sleep? Something you want to cuddle and snuggle to your chest all night.
We know that people either sleep alone or with someone. Either way, many feel better having a plush buddie with them for these reasons: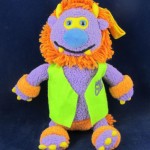 It can be anything you want. – Whatever image, shape or design of plush you choose, most popular designs are of animals. You can choose colors from a wide array based on availability and your preferences.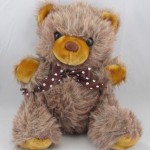 Size matters for comfort – It's your choice if you want a small or large one, short or long one, because your comfort is what is important.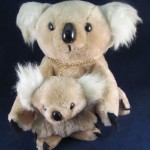 Very compact and solid – This ensures the strength of your snuggle buddy to withstand thingslike getting stuck at the foot of the bed or getting thrown in the air for fun.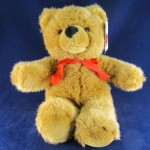 Soft and fluffy – The best reason to have this on the bed! It provides great comfortandpeace of mind because you feel safe and enjoy hugging pure softness. The softer andfluffier the better for an easier night's sleep.
You may have preferences for your plush buddie, but every bed deserves a special plush buddie. It's a silent listener and a soothing balm after a stressful day.
Check out other adorable plush buddies at http://www.theescapeplace.com/